CCM Services represents ISIK crane
in the Benelux
CCM services is representative of ISIK cranes, manufacturer of overhead and gantry cranes for the Belgium, The Netherlands and Luxemburg.

Curious? Then be sure to watch this YouTube film!
Interested, please do not hesitate to contact us for more information.
Our customers provide the best advertising

Isik cranes references in Belgium:

IVM Eeklo Belgium
6T refuse crane (household waste) with orange peel grab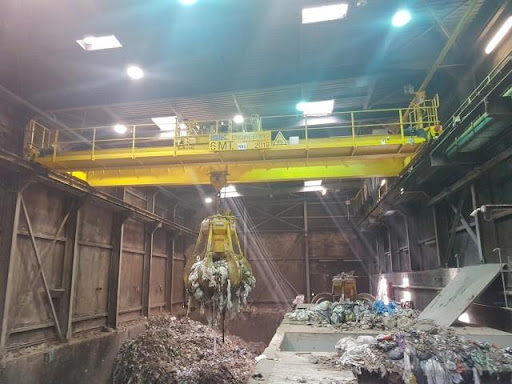 Arcelor Mittal Gent
145/40/35 Ton x 32m slab handling crane.