CCM services is dealer of
Itowa
for Belgium and Luxembourg
For many years Itowa has been known for its radio remote controls, simple overload systems, scales and anemometers.

The range of radio controls starts from price-favourable standard applications and continues through to custom-made radio controls according to the customer's wishes. 
At CCM services, we are available for sales, technical support, custom design, repairs and original spare parts.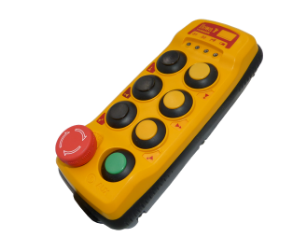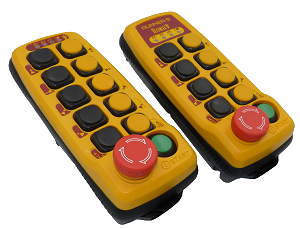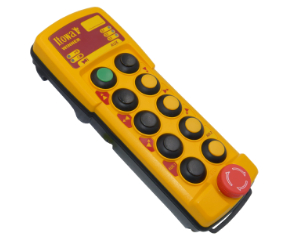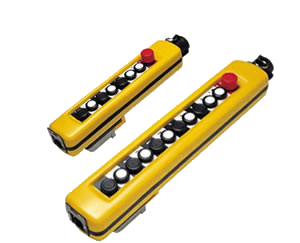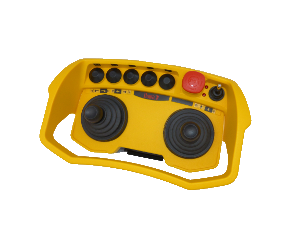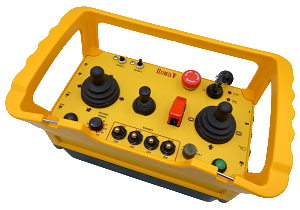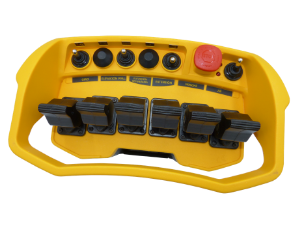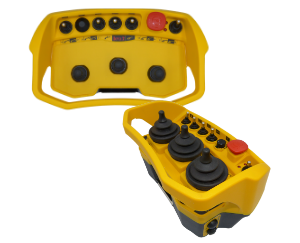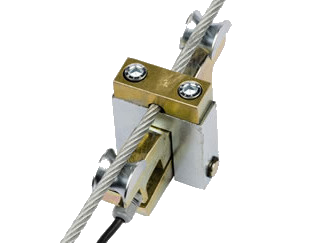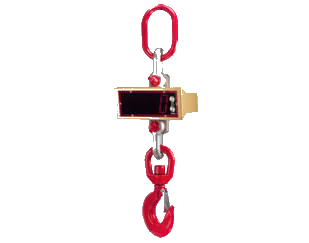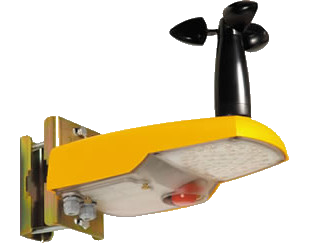 Wind Gauges and anemometers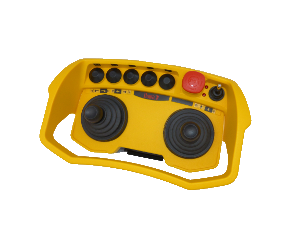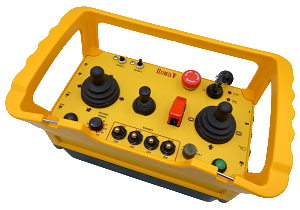 Our solution for long-term daily use, where several maneuvers are required simultaneously. Different versions are possible. Contact us for more information.
The model combi / combi plus is frequently applied in following sectors:
tower cranes

overhead cranes

loader cranes

heavy duty cranes

electro-mechanical machines
Download the technical sheet: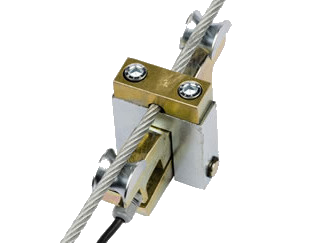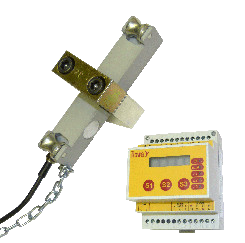 Download the technical sheet: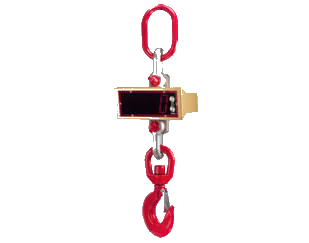 Download the technical sheet: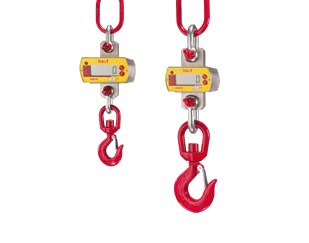 Download the technical sheet: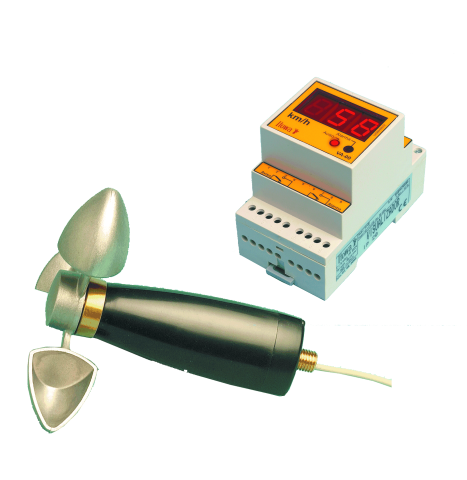 Download the technical sheet: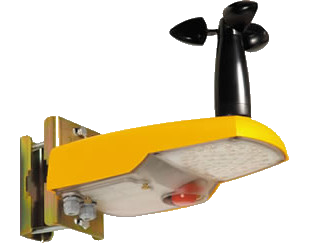 Download the technical sheet: